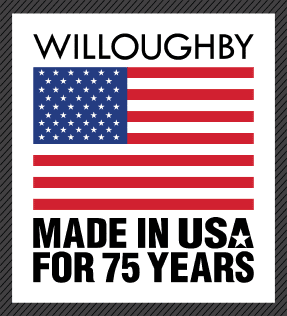 Specialists in durable and ligature-resistant plumbing fixtures and electronic water management
---
Looking for plumbing fixtures and electronic water management solutions that can function in the most challenging settings? We started off making fixtures for jails and prisons, then applied that knowledge to other industries such as hospitals, parks & recreation, and schools. Our fixtures and water management systems are Willoughby-tough and purpose-built for their environment! From sinks and lavatories to ligature-resistant plumbing fixtures for behavioral health facilites, we can help with fixtures for the most extreme environments.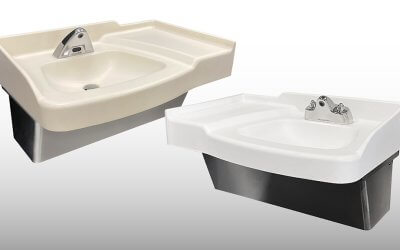 The Ligature-Resistant, Corner Lavatory (LRBCL-2030) by Willoughby Industries is a single-user, solid surface fixture for those desiring a more contemporary lavatory in behavioral health environments. Configured for corner applications, the lavatory features: Six (6)...
read more

A full line of ligature-resistant fixtures
Is your firm involved in the design and specification of behavioral, mental health, or psychiatric-type facilities? If so, Willoughby has a full offering of aesthetically pleasing, durable ligature-resistant plumbing products.
Trusted Partners
---
Willoughby Industries' products are sold through a network of independent representatives. These valued partners include:
Crafting quality since 1947
We manufacture a full product line of stainless steel and solid surface high use and high abuse fixtures for the commercial, security, recreation, healthcare, and behavioral health markets.